About us
We have been working on the pharmaceutical market since 1991, and since then, we are continuously delivering production and marketing solutions for the pharmaceutical industry.
We are producing dietary supplements. Our products are consulted in referential clinics, we cooperate with academic institutions and accredited laboratories.
We are focused on the production oftechnologically advanced pharmaceutical preparations.
We meet very high standards of our clients, which include corporations, both Polish and international.
Micropelletisation technology allows the dispersion of the dose into many microdoses. Micropellets can be covered with polymers which sustain dissolution process of the active ingredient. Thanks to this, we achieve a number of benefits for the patient:
– reduction of digestirritation risk by the active ingredient
– improvement of absorption
– It makes product taste and odourless
• Lower risk of"dose dumping" & Reduction of food interactions
• Low concentration of bioactive agents locally
The products in micropellets,thanks to the transparent capsules, are visually appealing, which is an obvious marketing advantage.
Basically every mineral, vitamin and even herbal extract can be adopted into micropllets. The main problem that occurs sometimes on the conceptual phase is capacity of this kind of products because its slightly lower than for ex. powders.

Sustained Release (SR)
All of our products in micropellets are made in technology of sustained release. Above an exemplary release curve.
SR (sustained release) micro-pellts is the best form of dosage for minerals and vitamins
-It contributes to better absorption of active ingredient.
-It minimises possibility of side effects.
-it eliminates the risk of release whole active substance at
once.
In addition to health benefits products in micro pellets, those are innovative and very attractive form the marketing point of view.
Our micro pellets products are free of: gluten, lactose, GMO, allergens and artificial colorants.
- On the market of dietary supplements based on micropellets technology we have 9 years of experience.
- We produce more than 2 million packages of our products per year.
We can provide dietary supplements
in different dosage forms:
– micropellets
– softgels
– tablets
– hard capsules with powders
– standardised herbal extracts.
Every dietary supplement can be adapted adequate to the local market on which it will be sold. Composition can be changed depending on local competition. Every product is designed to meet the requirements of European Union Law and according to EFSA guidelines.
Quality
We attach great attention to the quality of our products. We cooperate with accredited laboratories. We all care to ensure that products offered by us are in line with the expectations of our customers.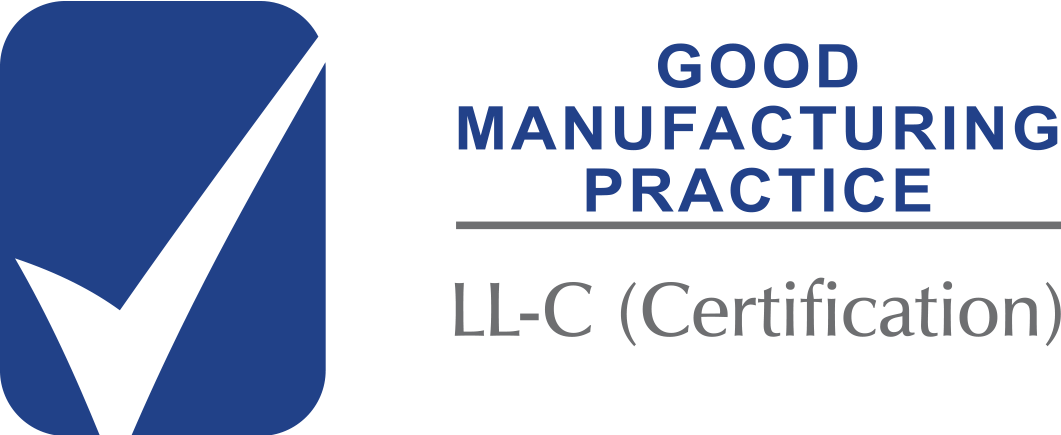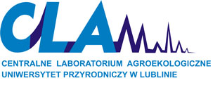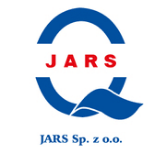 Contact
For-med Sp. z o. o.
Osowska 85/2, 04-351, Warsaw, Poland
NIP: 526-10-08-730
KRS: 0000102388
REGON: 010782408
Management:
Michał Janson
phone: 00 (48) 604 528 293
@ michal.janson@post.pl
Piotr Kowalski
phone: 00 (48) 602 218 484
@ piotr@for-med.pl